Tim Landeryou is mixing up some FUN for tots! He'll be offering a program this fall that teaches important FUNdamental movement skills while Tots become familiar with racquets and the courts. His sessions will be offered at the Saskatoon YMCA several times a week including daytime, evening and weekend sessions.
FUNdamental movement skills are key in helping children develop a love of sport. Racquet sports in particular introduce a diverse variety of skills that help create a basis for many sports.
If you know a Tot looking for a fun, social program that is super affordable, please let them know about Tim's program at the Y!
Scan here to register!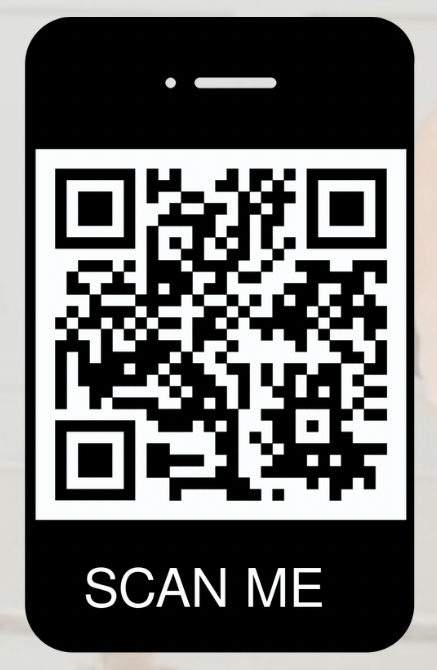 Photo credit: Global Lethbridge